India acknowledge a wave of South korean food and culture.
Gochujang, a fundamental ingredient in Korean cooking, is a thick and spicy-sweet crimson paste made from red chile pepper flakes, glutinous rice (also known as sticky rice), fermented soybeans, and salt.
---
Seaweed or sea vegetables are forms of algae that grow in the sea. They're a food source for ocean life and range in color from red to green to brown to black. Seaweed grows along rocky shorelines around the world, but it's most commonly eaten in Asian countries such as Japan, Korea and China.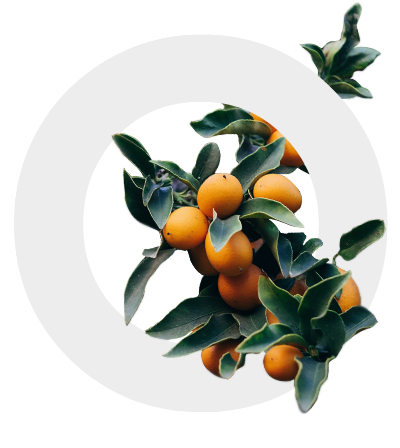 Gochugaru is a coarsely ground Korean chili powder similar to crushed red pepper flakes in texture, traditionally made from sun-dried peppers without the seeds. Common names for Gochugaru include Korean chili flakes, Korean hot pepper flakes, and Korean chili powder
---
Tteokguk or sliced rice cake soup is a traditional Korean dish eaten during the celebration of the Korean New Year. The dish consists of the broth/soup (guk) with thinly sliced rice cakes (tteok). It is tradition to eat tteokguk on New Year's Day because it is believed to grant the people good luck for the year and gain a year of age. It is usually garnished with thin julienned cooked eggs, marinated meat, gim and sesame oil
Sign Up For Our Newsletter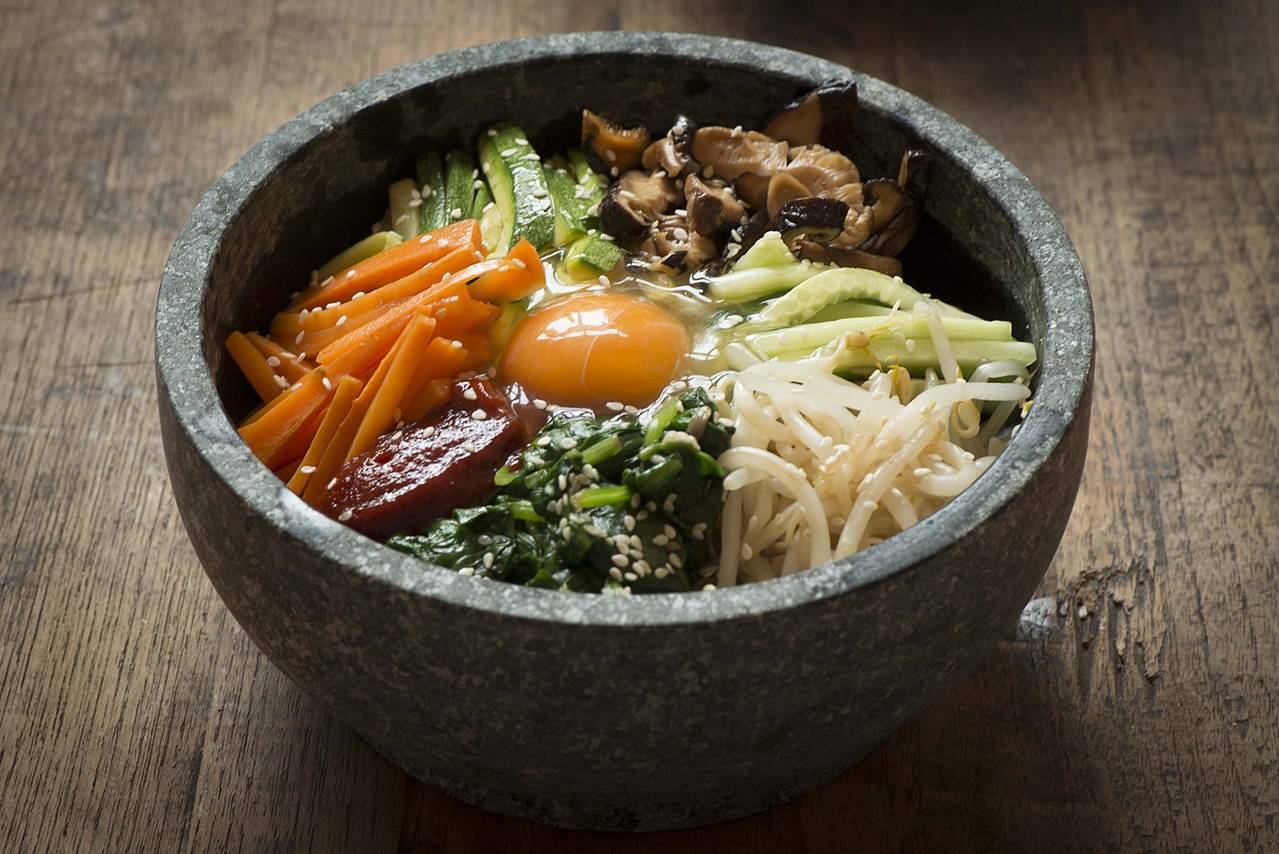 ---
ONE BOWL RICE



Add cooked and sauteet rice
BOILED VEGGIES
Boiled and sauteet available seasonal veggies
SEASONAL MEAT
Boiled meat as per your choice
---
Arrange rice in a bowls and arrange the vegetables and meat on the rice. Top with the egg yolk and gochujang. If you prefer your eggs, Make sunny side up eggs and slightly pan-fry the meat before putting them on the top of rice. Sprinkle the bibimbap with the sesame seeds and drizzle with sesame oil to taste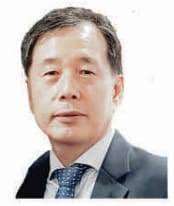 EUY DON PARK  
ACN Editorial Advisory Board
"INDIA WILL ACKNOWLEDGE K-WAVE IN VERY NEAR FUTURE"